Heart of a Teacher, Courage of a Leader
---
A lifelong resident of Northeast Ohio, Gayle Manning has deep roots throughout our local community. From a young age, her parents instilled in her a deep sense of responsibility and a passion for serving others. A veteran educator, Gayle served for 37 years as an elementary school teacher where her own love of learning and passion for children earned her numerous awards and recognitions.
---
---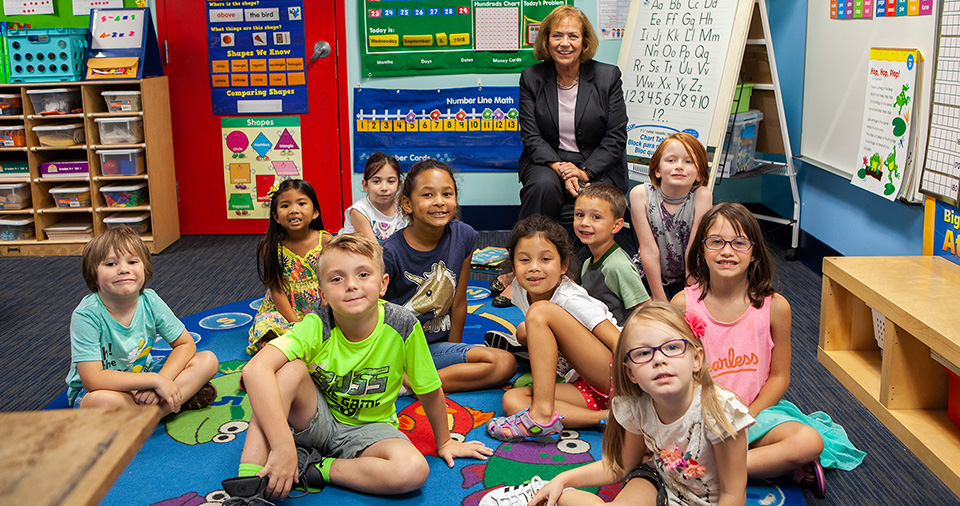 Promoting Job Training
Gayle Manning wants to make Ohio a national leader in vocational and tech-training to ensure every student is career-ready when they graduate. As Senator, she worked to advance local job training efforts through the biennial state budget by securing $950,000 to purchase high-tech training equipment at Lorain County Community College.
Combating Opioids
Sadly, Northeast Ohio families have witnessed first-hand the tragic effects of the state's drug epidemic. This is a problem our local law enforcement are fighting every day, but what many don't know is that there are drugs available that have the power to reverse opioid-related overdoses.
Upgrading Infrastructure
In her past term as the Transportation Committee Chairman, Gayle Manning guided the $7.6 billion budget plan through the legislature. As part of this initiative, Manning made it her mission to protect the state's ownership in the Ohio Turnpike, one of Northeast Ohio's greatest assets.