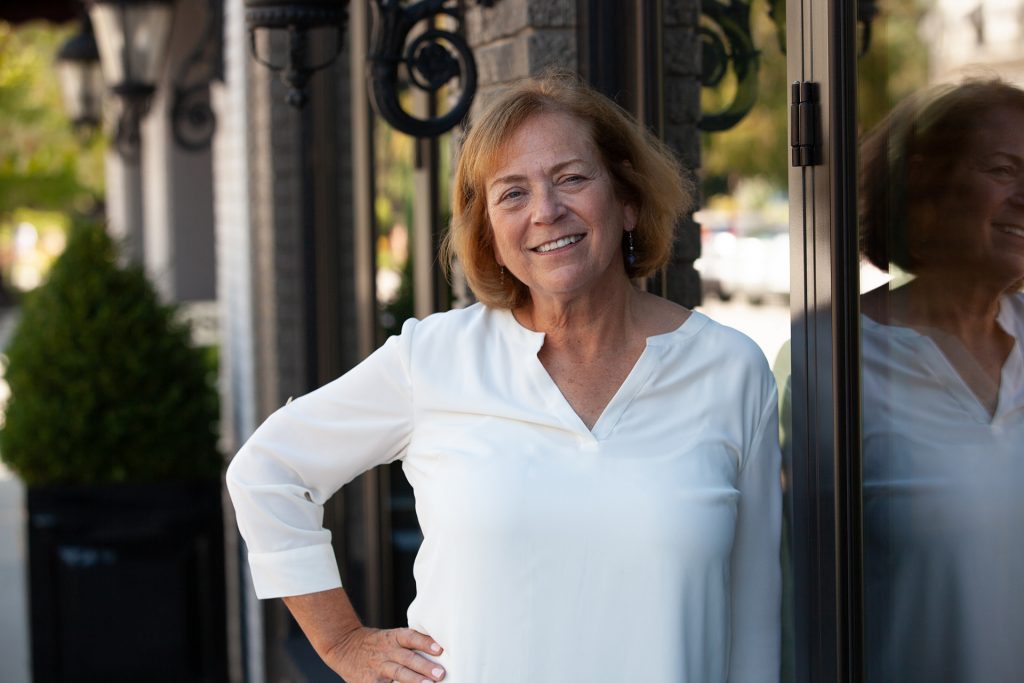 A lifelong resident of Northeast Ohio, Gayle Manning has deep roots throughout our local community. From a young age, her parents instilled in her a deep sense of responsibility and a passion for serving others.
A veteran educator, Gayle served for 37 years as an elementary school teacher where her own love of learning and passion for children earned her numerous awards and recognitions.
In 1972 Gayle married her high school sweetheart, Jeff Manning. Together, the couple raised their two children, Nathan and Allison, in Lorain County where they also started and operated their own small business.
Gayle served one term on the North Ridgeville City Council where she presided both as Finance Chairman and Council President Pro Tempore. She currently represents the people of Huron and Lorain counties in the Ohio Senate and serves as Senate Majority Whip. It is her responsibility to monitor all legislation that is moving in and out of the Senate.
Once elected, she joined the fight against Lorain County's growing drug problem by sponsoring legislation to put life saving medication into the hands of local law enforcement to give overdose victims a second chance at life and the state a new tool with which we now fight drug abuse.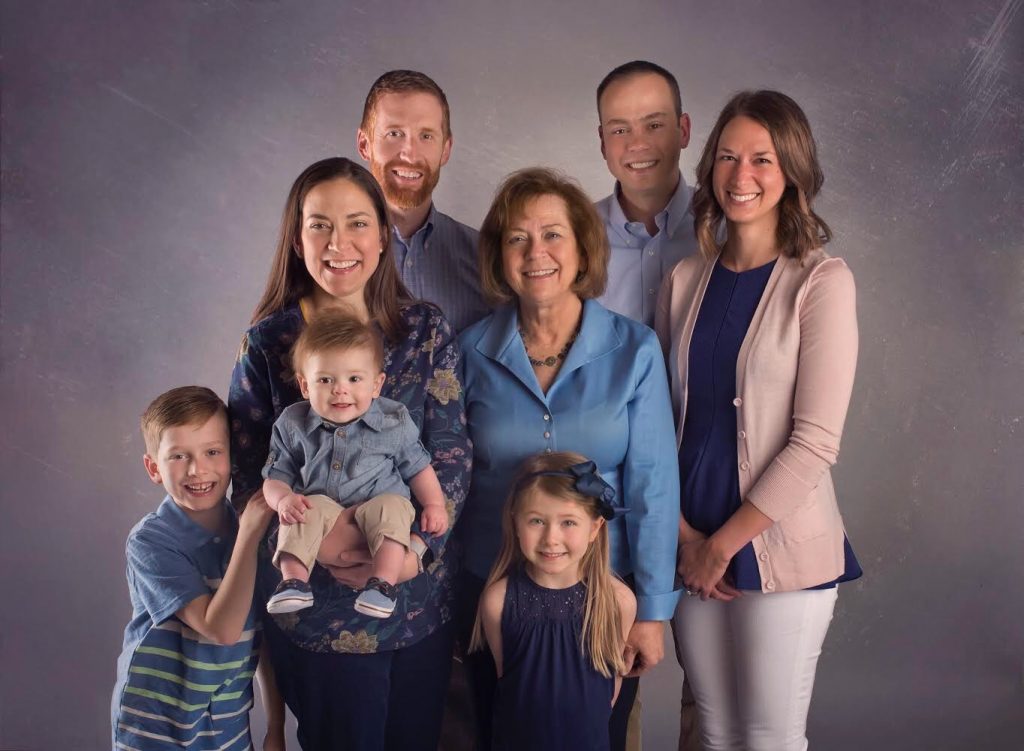 Gayle has also sponsored numerous pieces of legislation aimed at keeping local schools strong, keeping Lake Erie clean and safe, preventing crime and empowering victims and law enforcement by strengthening our laws against child enticement and putting new safeguards on how Ohio issues and enforces protection orders.
She holds a bachelor's degree in education from Kent State University and a master's degree in reading from the University of Akron. In her freetime, Gayle is deeply devoted to her growing family in her most favorite role as Conner and Avery and Bryson's grandmother.